Sometimes it is so easy to overlook the little gems that surround us in our everyday lives. The other day Chris and I were driving to Murfreesboro and we decided to stop in to the Arts Center of Cannon County.
The Arts Center is something we both have driven past so many times without a second thought. I knew the center was a playhouse but, other than that, I had no idea what went on inside. Well, I quickly found out that this place is so much more than a stage for plays.
The center is really a combination of museum, art gallery, playhouse, and much more. When we stopped in we found that the center was hosting an exhibit of photos by Hilda Stewart, the mother of county music star Marty Stewart. The exhibit was in conjunction with the publication of her photo book, Choctaw Gardens. The pictures were right up my alley; lots of black and white photos that really documented her surrounding from her teenage years through adulthood. There were lots of pictures of her son, Marty, from his childhood and of his rise into a country music star.
We also saw an exhibit entitled "Music Springs" that was made up of music-themed folk art.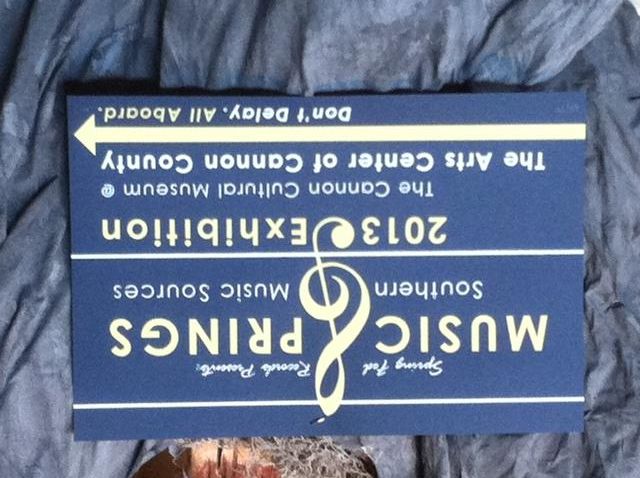 It was neat to see these two things combined. These are a few of the pictures I snapped of some of the art pieces:
My favorite part was probably the gift shop which focuses on local artists and their products. There was a wide variety of items to browse including handmade baskets, pottery, and many other unique products.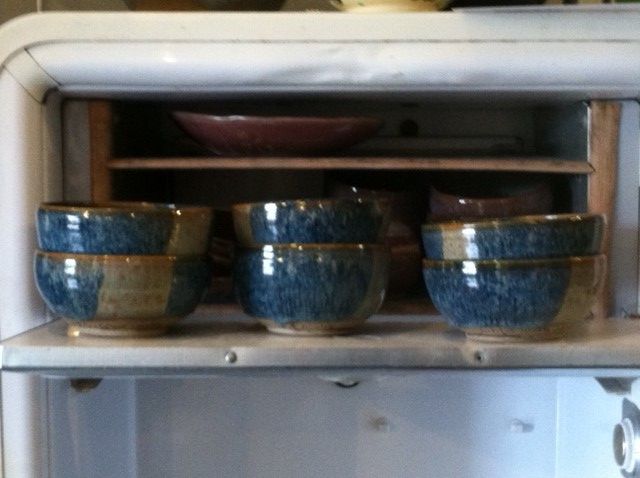 The most unique thing we ran across were lamps made out of gourds. I had never seen anything like them and I was really fascinated by them.
I am so happy that Chris and I decided to drop in and find out what the Arts Center is all about and my only regret is that we didn't stop in sooner! Every community has places like this that most locals seem to overlook. What do you have in your backyard just waiting to be discovered or even re-discovered?